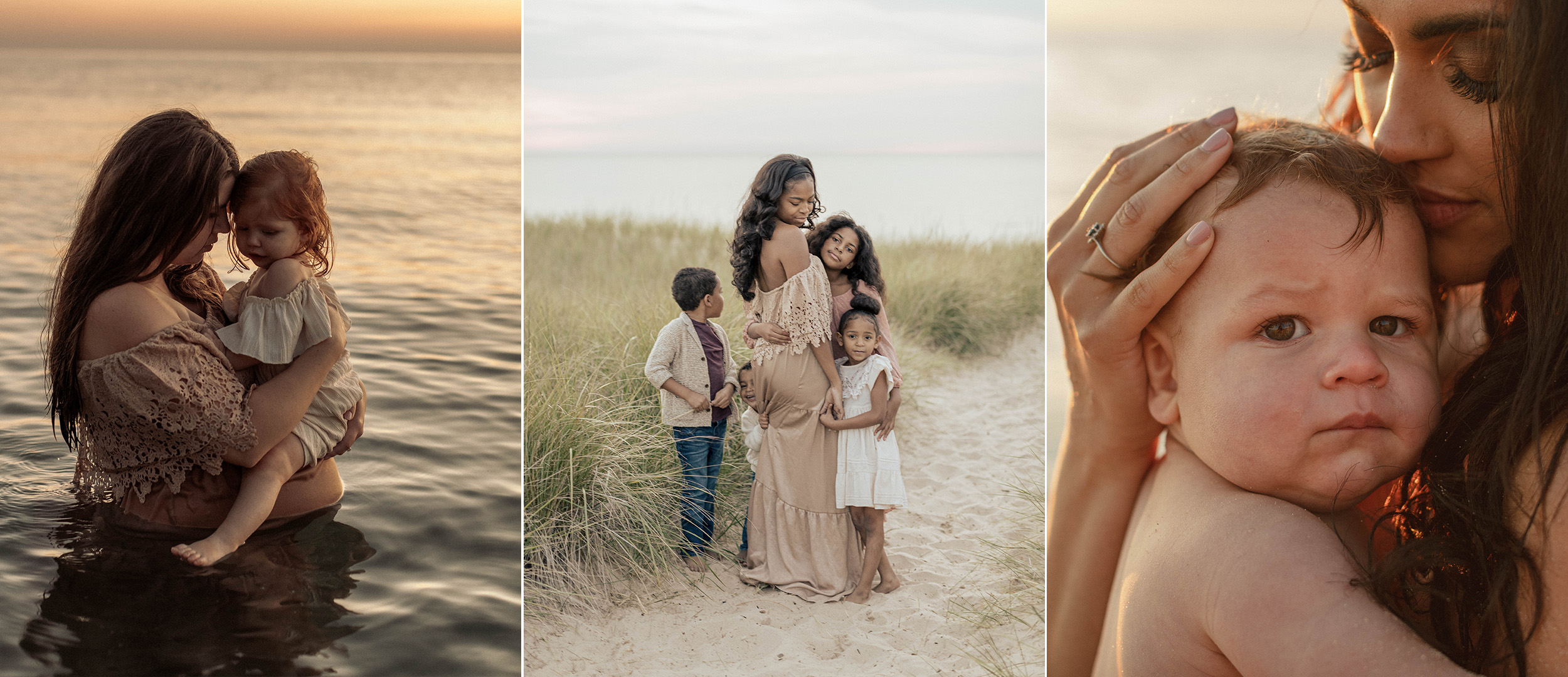 Motherhood Session
Motherhood is my specialty. I know all too well the ache of wanting time to slow and the desire to bottle up every single detail with our babes. Feeling like we never get enough.
This session is for the mother grasping on to every slow moment and every detail. Desperate to remember the chubby fingers exploring her face, the expressions, the feelings and smells… for a glimpse of the love she has for her child to be captured forever in an image.
Don't see what you're looking for? Reach out to see if I am a good fit for your needs!
Learn about our photography sessions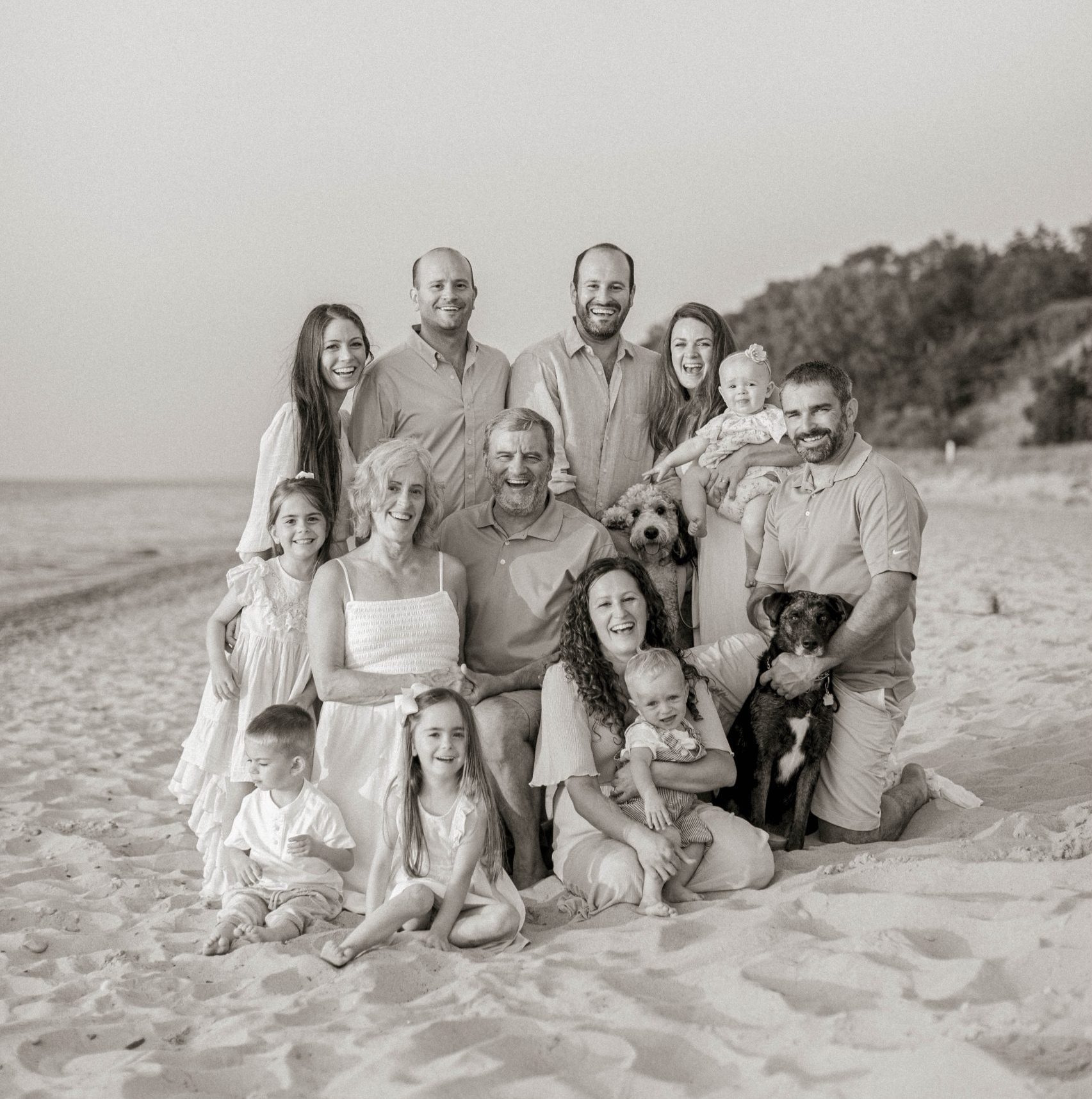 Extended Family
When you want to include more than just your immediate family. 
Petite Session
Only offered in my studio located in the historic Briny building, downtown Manistee.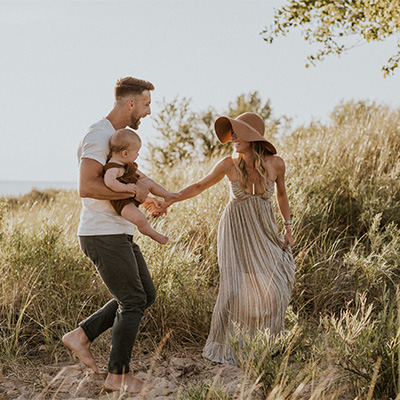 Full Session
Offered outside in one of my gorgeous lake michigan locations or in my studio located in the historic Briny Building downtown Manistee. 
Are you interested in having me photograph your newborn? Let's chat!