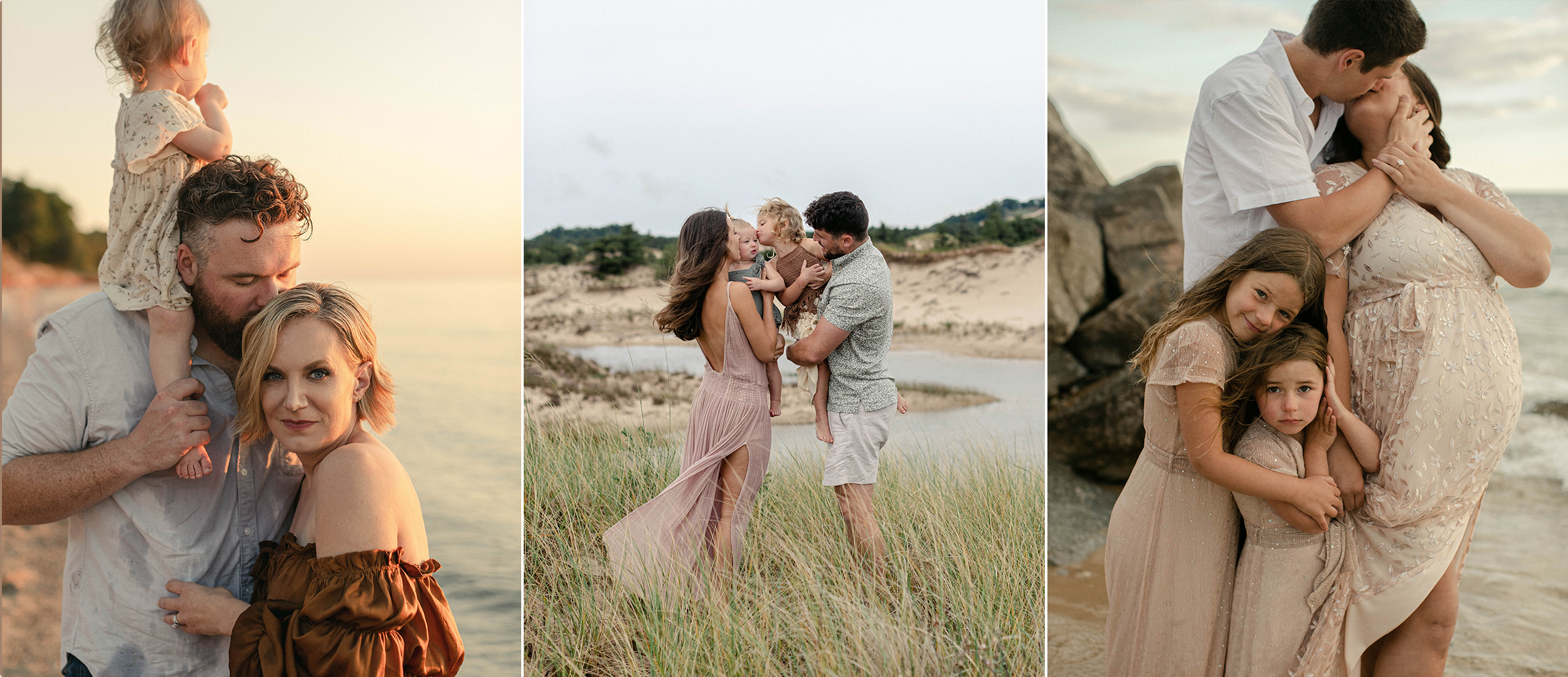 Family Session
As your family grows, and new chapters open, this session is a particularly important one as the relationships and personalities within the family are constantly evolving. Don't miss out on preserving these precious memories today!
Family sessions are a mix of portraiture and lifestyle images. Depending on your vibe, we'll pick one of my preselected gorgeous outdoor locations or my historic downtown studio.
I keep this session fun and relaxed and encourage lots of playfulness so that I can capture your genuine personalities.
If you are hoping to grab a session while you are in town for vacation contact us as soon as you know your dates!
The ideal time to book is at least a month or two out. However, we can always check on last minute openings if you need something quicker!
Don't see what you're looking for? Reach out to see if I am a good fit for your needs!
Learn about our photography sessions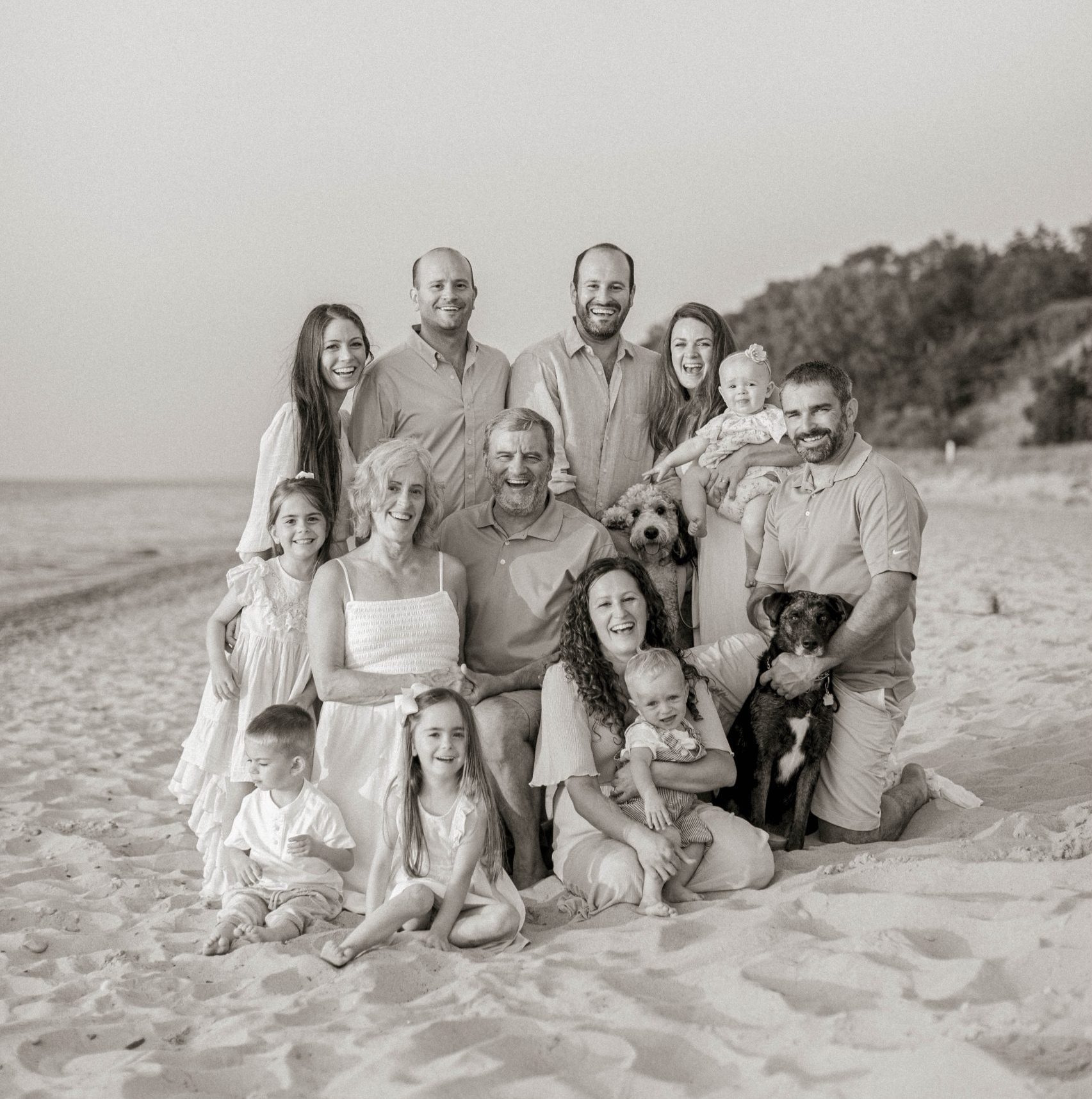 Extended Family
When you want to include more than just your immediate family. 
Petite Session
Only offered in my studio located in the historic Briny building, downtown Manistee.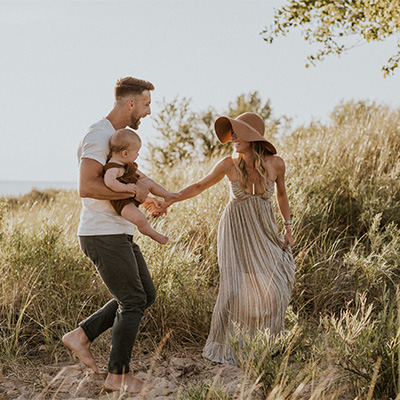 Full Session
Offered outside in one of my gorgeous lake michigan locations or in my studio located in the historic Briny Building downtown Manistee. 
Are you interested in having me photograph your newborn? Let's chat!
Sign up for our mailing list to make sure you never miss an announcement or event!