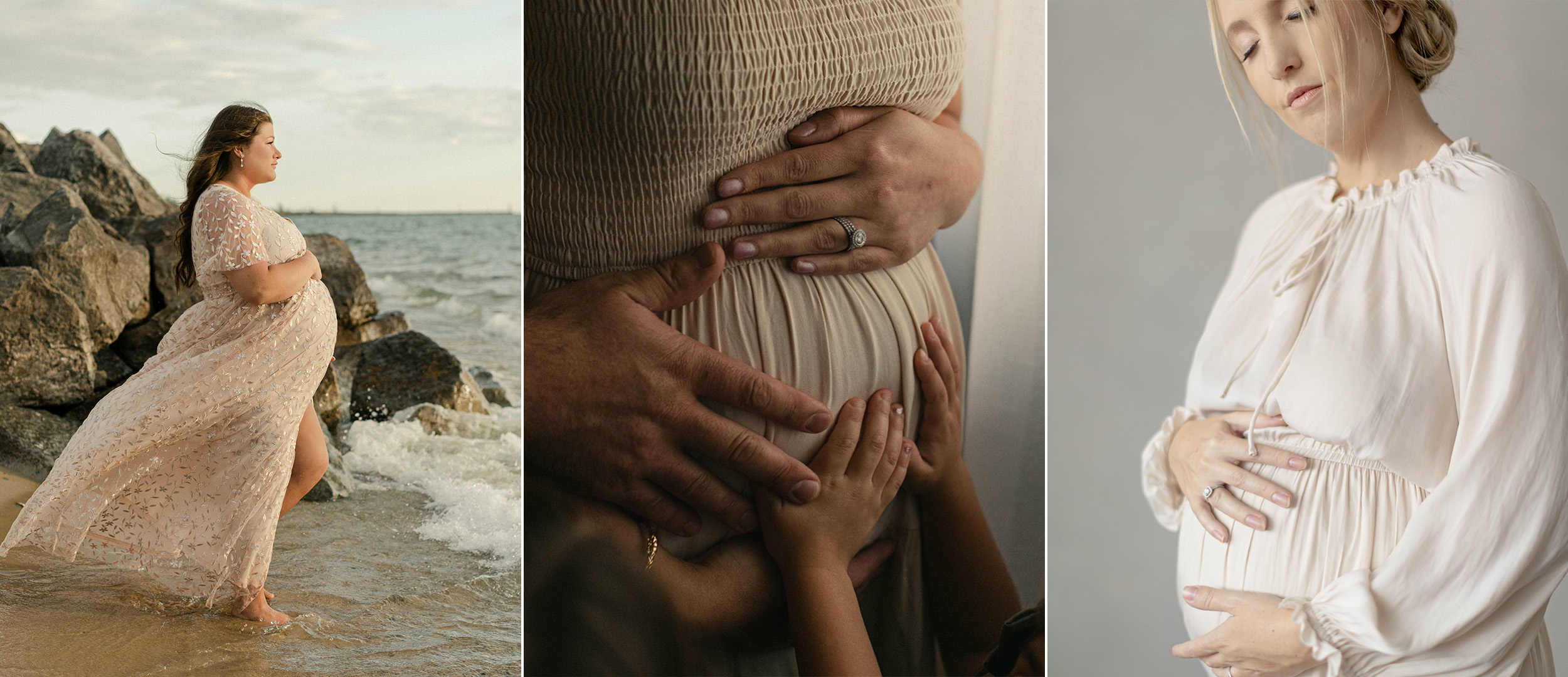 Maternity Session
Growing life.  The magic of feeling movement under your fingers. A second heartbeat thumping along with yours. To know that your life is sustaining another.
Pregnancy is one of the most incredible things that a body can do.
This is also a season when a woman often feels unattractive, exhausted, maybe even scared… but there is massive beauty to be found… even if only to be realized once the season is over.
These are the final days before baby. Before your life changes, your heart expands, your hands are full, and your nights are unimaginably complicated.
Let's preserve some of the magic for you to reminisce upon in years to come.
The best time to schedule your pregnancy session is 35 – 37 weeks. If you are expecting multiples you'll want to do as early as 24-26 weeks.
Don't see what you're looking for? Reach out to see if I am a good fit for your needs!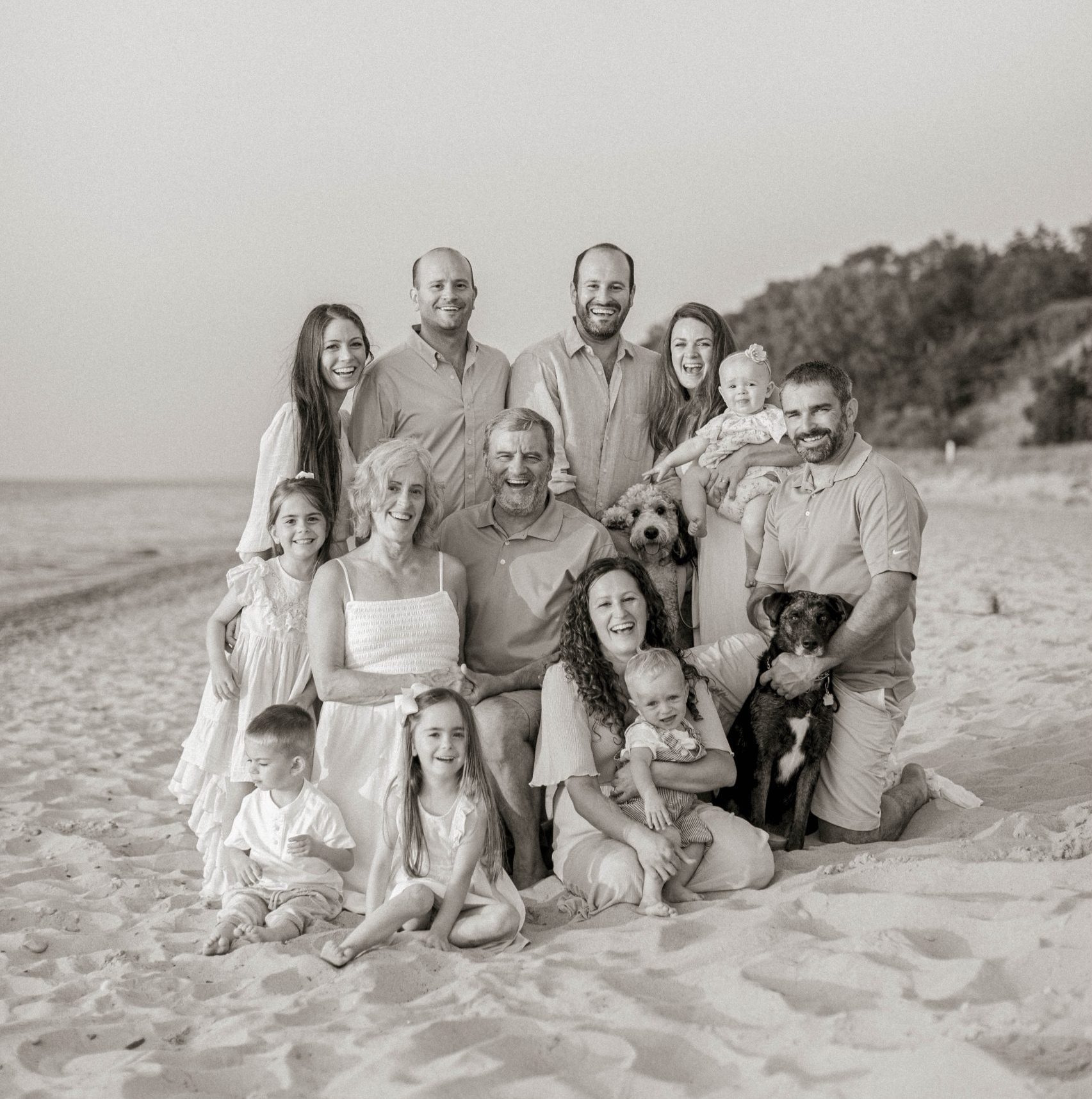 Extended Family
30-40 minutes. Include grandparents, cousins, friends, etc. Perfect for a generation session.
Petite Session
30 minutes. Family, Maternity, Childhood, Milestone, Headshots.
Same luxury experience as the full session but on a smaller scale and only offered in my studio located in the historic Briny building, downtown Manistee.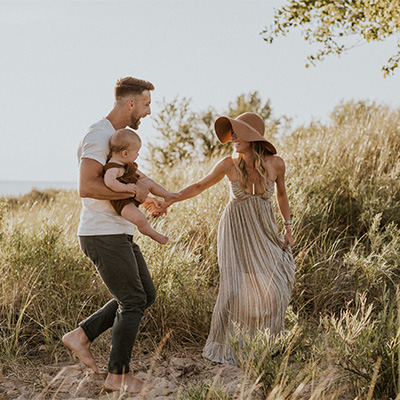 Full Session
60 minutes. Family, Maternity, Couples/Engagement.
Offered outside in one of my gorgeous Lake Michigan locations or in my studio located in the historic Briny Building, downtown Manistee.
Are you interested in having me photograph your newborn? Let's chat!
Sign up for our mailing list to make sure you never miss an announcement or event!