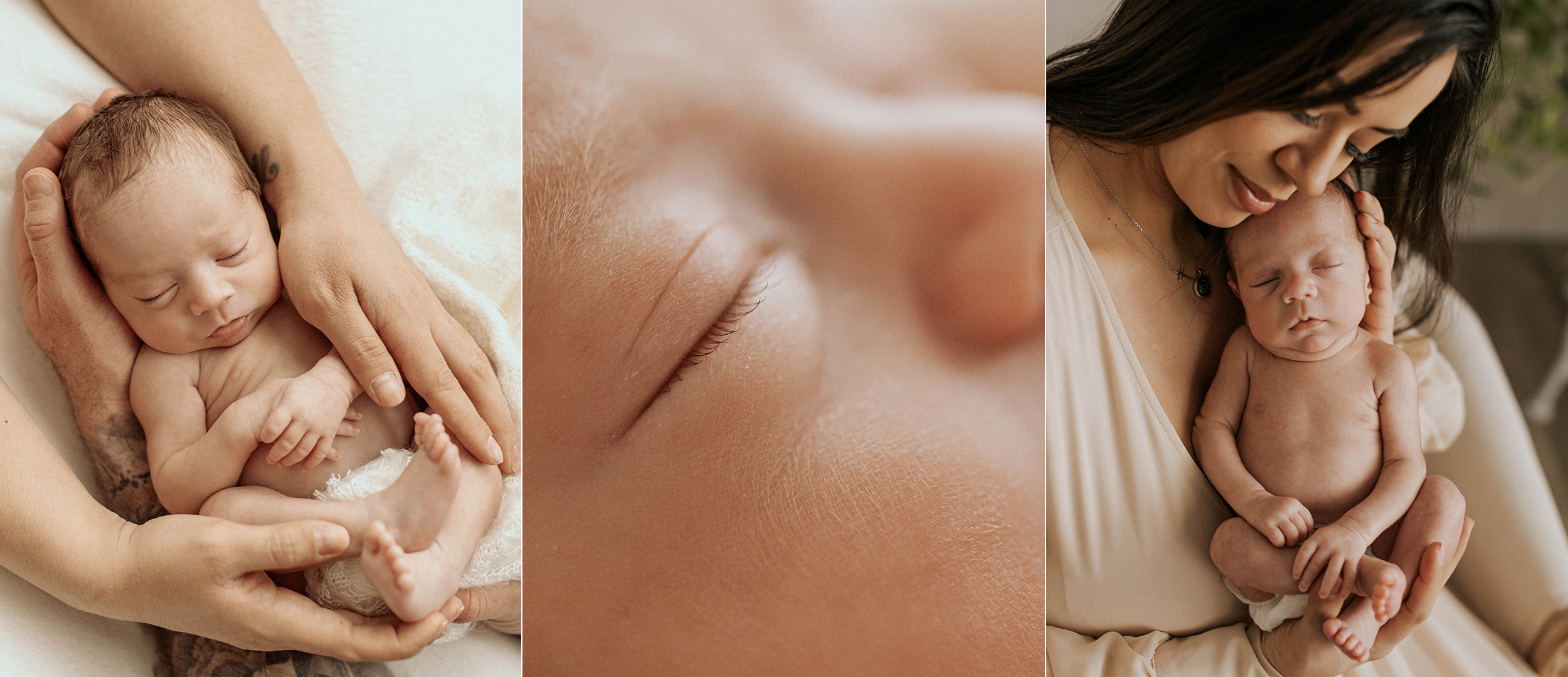 Newborn Session
The newborn stage is all together a sweet, exhausting, and fleeting season! When the fog clears you will be grateful that you decided to document all of your little one's tiny details while they were still so little.
The best time to schedule your newborn session is in your second trimester. Once your little one arrives you will be swept up into the newborn life of diapers, sleepless nights, and your new full time job of swooning over your sweet little bundle of joy. You will not want to be trying to find and book a photographer.
However, if your babe has already made their entrance, don't wait! We can still get beautiful images of this season! Contact us asap!
Don't see what you're looking for? Reach out to see if I am a good fit for your needs!
Learn about our photography sessions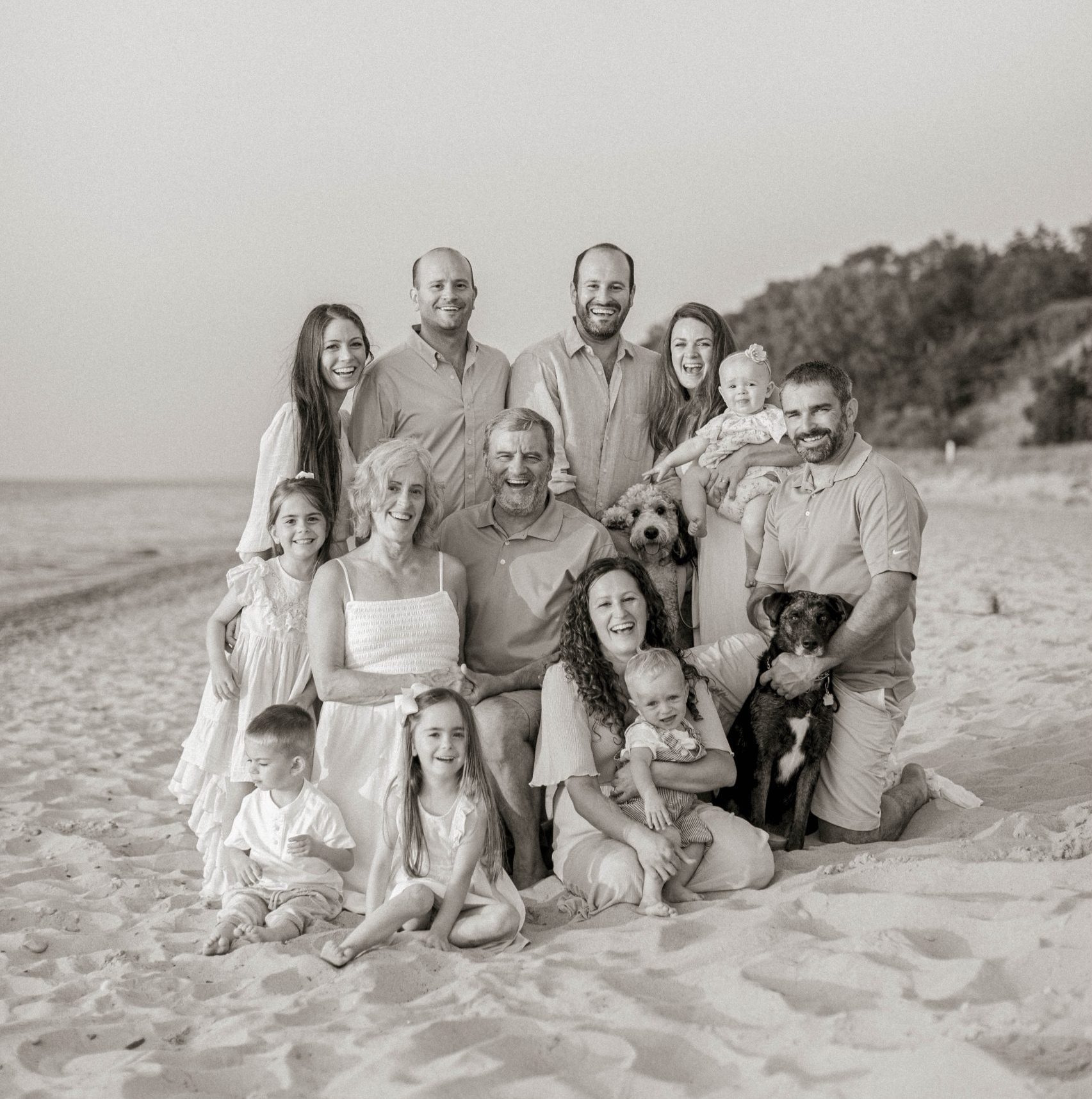 Extended Family
When you want to include more than just your immediate family. 
Petite Session
Only offered in my studio located in the historic Briny building, downtown Manistee.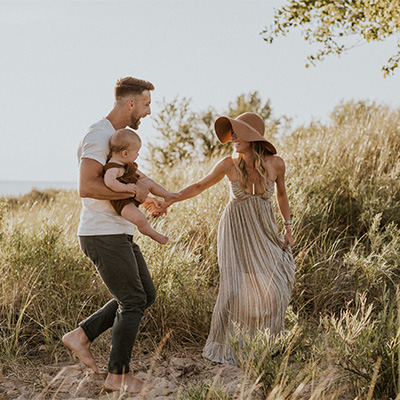 Full Session
Offered outside in one of my gorgeous lake michigan locations or in my studio located in the historic Briny Building downtown Manistee. 
Are you interested in having me photograph your newborn? Let's chat!
Sign up for our mailing list to make sure you never miss an announcement or event!