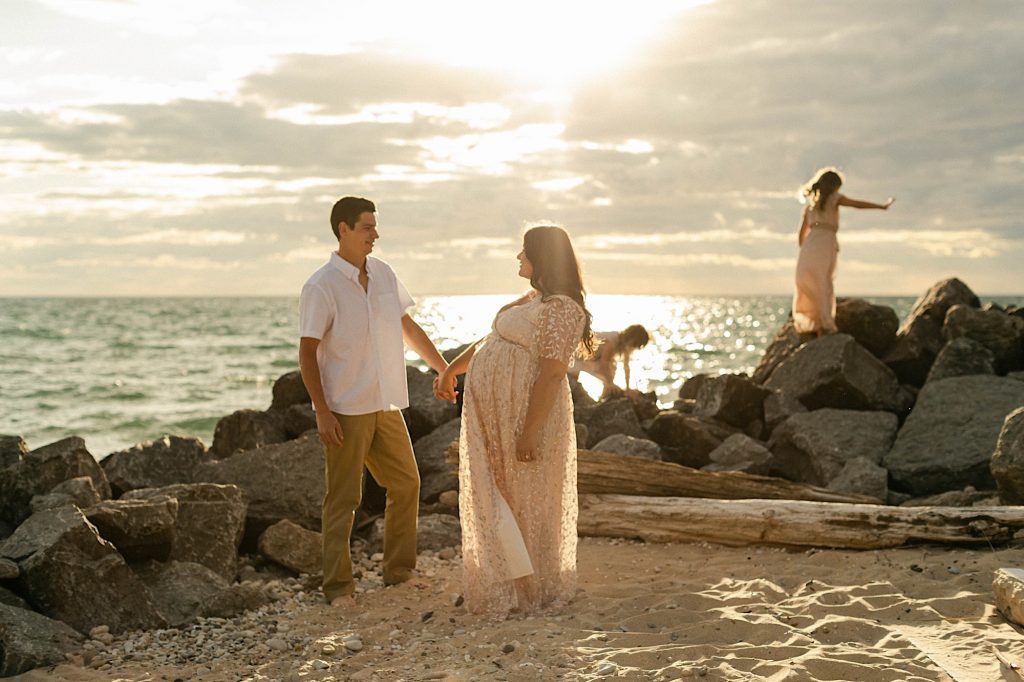 Here is a favorite little session from last summer. This one was SO special. The dad contacted me during the planning process and let me know that he wanted to propose during our session.
And…ohhhhhh was it so adorable!!
It's such an honor to be asked to do these sorts of things!
Enjoy these images!