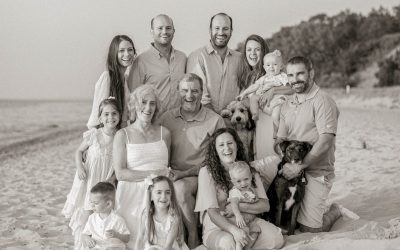 I find myself wanting to document every single moment while my kids are little and still with me...
Stop with the excuses. Momma, you are worthy to be photographed with your family. No matter the season, good or bad, you deserve to been seen and documented.
Looking for an amazing Mother's Day gift? I'm so excited for this event that only happens once a year! Momma… this one is for you!