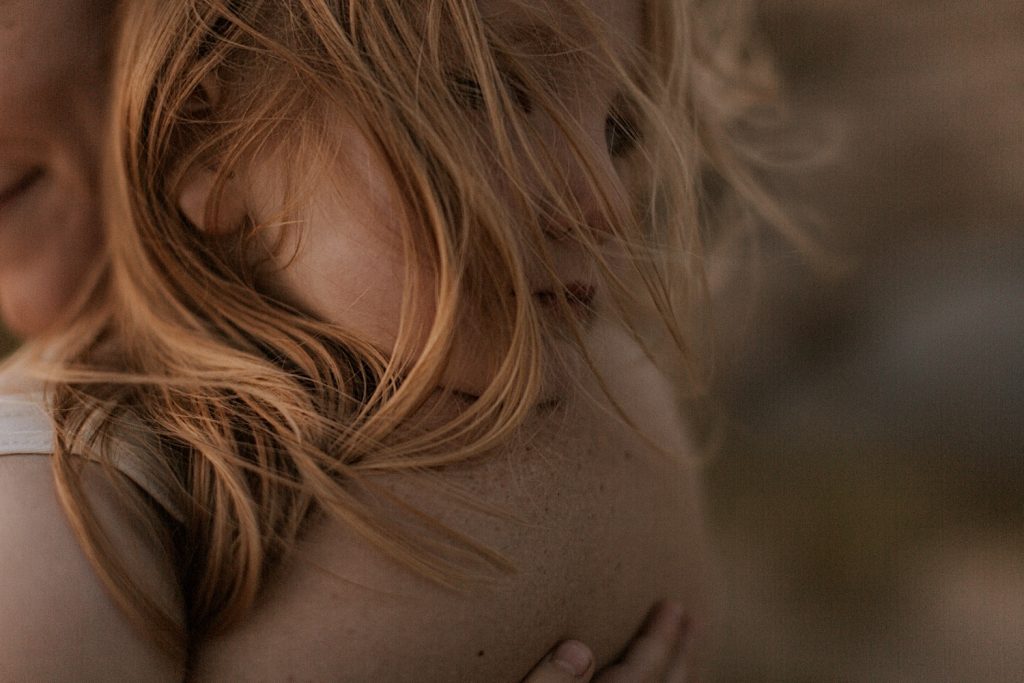 If you are a parent you probably know, all to well, just how fast time flies. Before you know it your newborn baby is running around and gaining independence daily. Then one day they start school and the next they are out in the world paving their own paths.
Don't miss out on these memories.
It's easy to think "there is no way I will ever forget this". The smells, the sounds, the touches.
One of my twins likes to play with my face when he nurses. He's done it for so long that there is no way I could forget the way he feels so comfortable in my arms, how his little fingers explore my lips, and the way he giggles when he makes eye contact… except I will.
I find myself looking through my iPhone pictures regularly…
… and finding moments that I completely forgot about, and wishing that I was more visible in my documentation from that season. My oldest is only 4 and I realize that I can't remember what it felt like when she wrapped her pudgy little hands around mine as she held my hand against her face to fall asleep. Until I found a picture. All of a sudden I remember the sounds and smells that were attached to that picture and realized just how quickly my mind will fail me without preserving these precious memories.
No excuses
I promise you don't need to loose 10 lbs, your kids are not too old (or young), you don't have to look a certain way. What those excuses say to me is that that momma doesn't believe she deserves to invest in herself, her desires, or feel worthy of being photographed in this way.
Momma, you are worthy of being in a photograph with those you love now, today, in this moment.
Do you want to know a secret? No family is perfect, no parents have it all together, everyone feels a little (or a lot) crazy sometimes, but every family is absolutely beautiful and deserves to remember the precious things that sometimes get buried in the chaos.
Do you have a favorite photo with your mother from your childhood? Do you wish that your mother would have lost a little weight before taking that picture with you?
Or…
Do you love that picture because of what it represents and the memories that are tied to it?
Now is the time
Today's world seems…busier. There are so many distractions. So much to do. It somehow seems easier for the quiet and meaningful moments to be lost in the shuffle and for each season to breeze by without even noticing.
Until one day you notice.
But then it's too late to get that time back. Document it now. Today. Just do it, for them, and for you.
2022 Mother's Day sessions are now open for registration! Find all the info here!
A little sneak peek of what to expect this year!
… and here are a few images from one of my favorite family sessions from the last two years. I have so many sessions that have not been shared yet!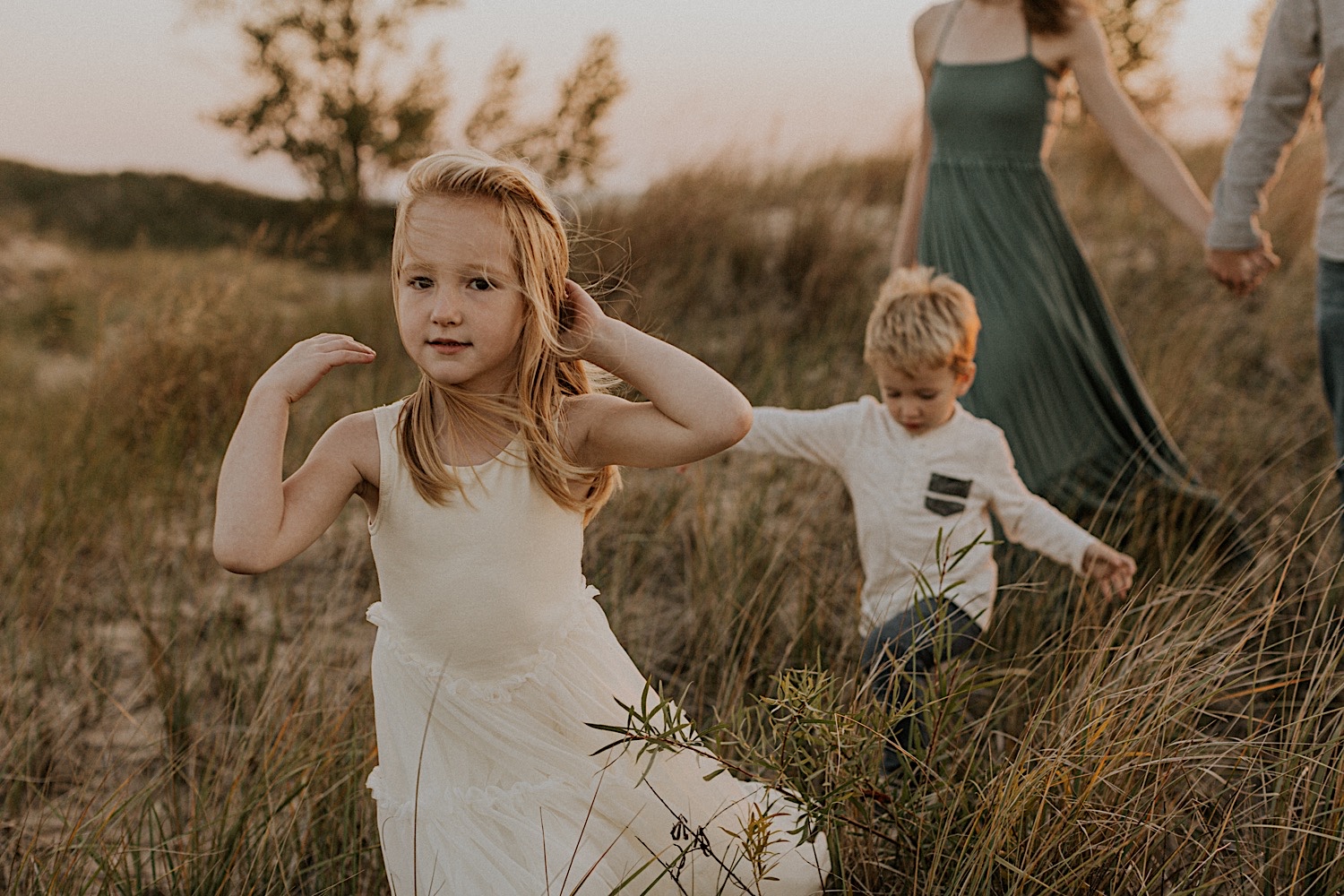 Hi! I'm Alissa Saylor, a lifestyle family and newborn photographer in Michigan specializing in storytelling with portraiture. With a studio based in Manistee MI, my clients travel from all over West Michigan including Ludington, Holland, & Grand Rapids. I offer studio and on-location sessions in one of my pre-selected locations on Lake Michigan, a complimentary studio wardrobe, and custom packages. If you are interested in having your family's story documented, don't hesitate to get in touch!