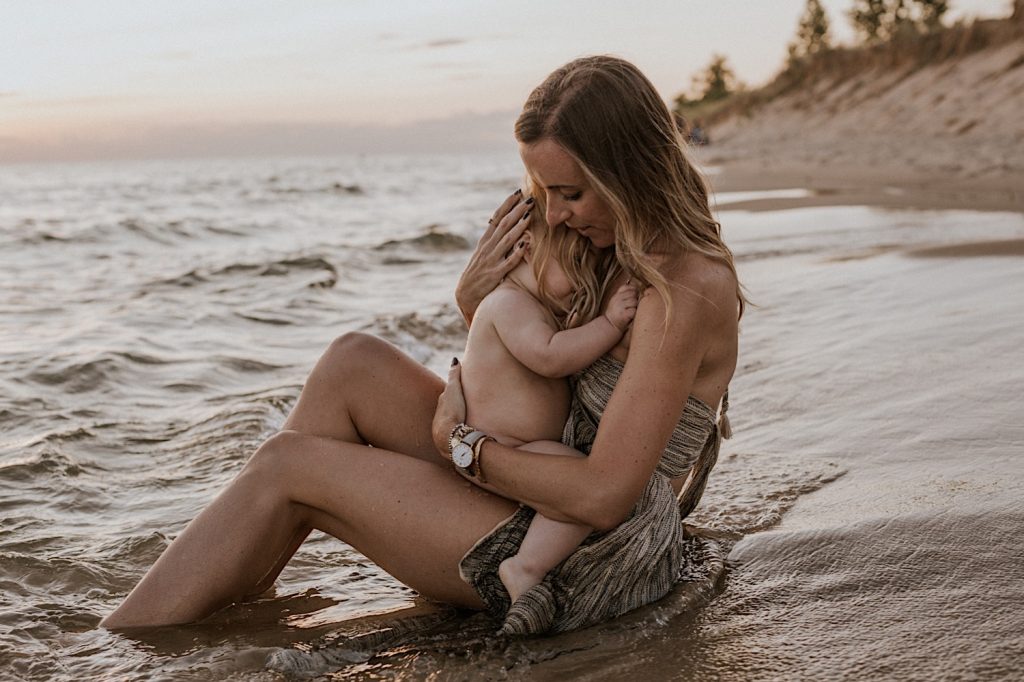 I get it. The daily ins and outs of motherhood can sometimes leave you feeling exhausted, messy, and blah. You put everything you have into making the best decisions for your little ones. You're trying to raise decent humans while keeping them alive, healthy, happy, and socialized.
You pour your life into your children.
And at the end of the day you are not feeling super excited to hop in front of a camera.
Here's the thing…
Those little ones don't know the chaos we feel inside as parents. They feel the care we give them. They are making precious memories with us daily. Every kissed boo boo, every hug and snuggle, every book read, every " I love you", is being tucked away in their minds.
Each season comes with new memories.
But memories fade, and are eventually replaced, as knew ones are made. Our minds will fail us without the documentation of the precious seasons that fly by so quickly.
It's not for you… it's for them.
Well… it's for you, too. 😘
Document the season you are in with your kids. BE with them, love on them, sit with them, play with them.
Whatever this journey looks like for you right now, even if it's a difficult season (maybe especially if it's a difficult season?), there is still BEAUTY to be found.
Your children will cherish that photo of you helping them hunt for beautiful rocks at the beach, that tender snuggle in the golden sun, or of you sitting together in a messy bed reading their favorite book.
When your children look at these images years from now… they will FEEL the love and security that you provided them.
They already feel it… with images, they can hold on to it.